Do You Have A Project We Can Help With?
Residential Awnings
Why invest in awnings?
-They reduce heat by 75%
-They extend your outdoor living space
-They enhance the look and personality of your home
-They add color and dimension to your home
-They protect your flooring and furniture from fading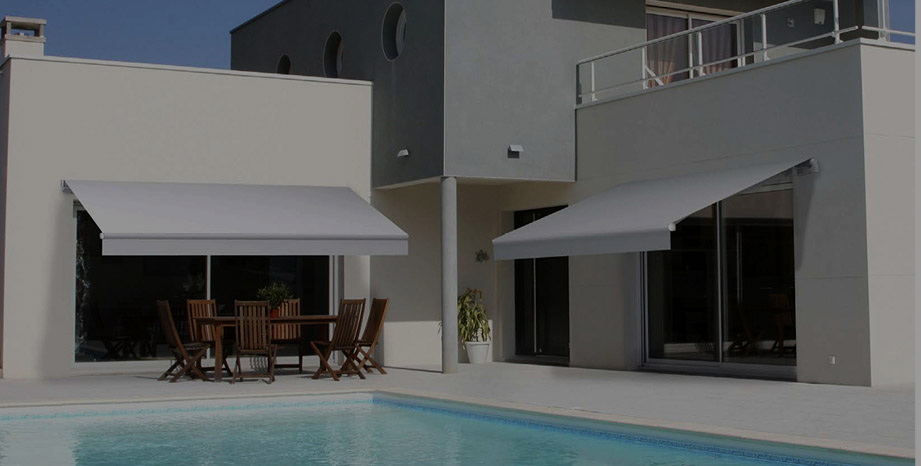 Retractable patio awnings
Cover the patio without arms or posts to interfere with your space. They retract in against the house with folding arms tucked under the fabric, they can be cranked or motorized with wind or sun sensors. All our retractables come with pitch adjust to tilt your awning to any degree.
Fixed window awnings
Meant to be left out year round, this style protects winter and summer. A welded aluminum frame provides strength and protection. Keep in mind these do not retract.
Drop arm window awnings
The most versatile of window awnings because they can drop down to cover the entire window or retract back out of sight. These awnings also work great enclosing a covered deck, can be cranked or motorized.
Traditional window awnings
A cottage style awning that covers the top third of the window. They are retracted with rope and pulleys. These awnings can also be fixed with a solid aluminum frame.
Drop screens
Very popular for windows and patio enclosures as they block 95% of the sun and heat yet you can still see through it. This system drops straight down and retracts with a crank or a motor. The screen on these is of the highest quality blocking wind, bugs and is pet resistant.
Snap on screens
An ideal way to block the sun and heat inexpensively. There is no hardware involved, these simply snap on to the window frame and can be removed for the winter. This style also works great for sky lights.
Awning Accessories
Somfy motors are made specifically for retractable awnings. Their tubular shape fits into the roller tube, making it invisible. Impress your friends by pushing a button on your remote to instantly provide shade on your deck. For extra protection your awning can be equipped with a wind sensor to automatically retract your awning when the wind whips up.
Awning Protection & Signage
Most business's need signage but with awnings you also get protection over your entrance.
With so many frame styles and fabric to choose from you can turn a boring storefront into a work of art that invites customers into your store. Whether you are looking for an entrance awning or a complete wrap around the building, we can help you choose the style and graphics that best suit your business.
All our commercial frames are made with aluminum staple bar and we have a huge variety of vinyl or acrylic fabrics to accommodate your color choice and your budget. If you require awnings to light up the night sky we can do that to. Don't forget old frames can be re-skinned with new material and graphics, so re-use and re-cycle.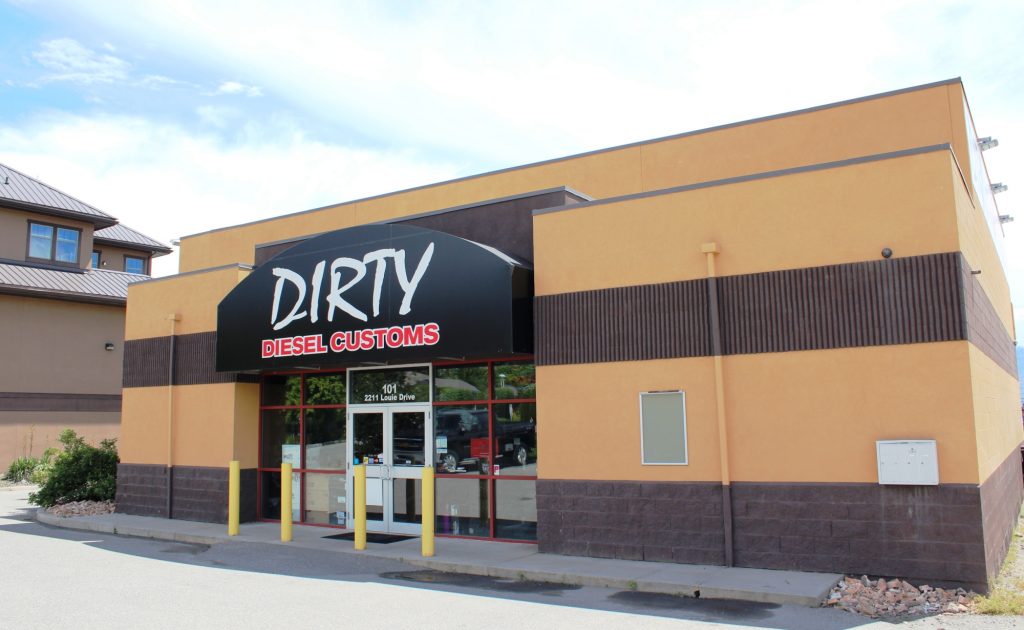 Boat Tops, Biminis, Storage Covers
If you require a new top or repair on your Aquastar, Bayliner, Campion, Cobalt, Crownline, Larson, Mastercraft, Maxum, Searay or just your little fishing boat we can help. Whether it's a zipper a snap or a window we can fix it or custom make a new one. All our marine fabrics are top of the line, Sunbrella, Topgun, Weathermaster, Topnotch and Odyssey. We also repair sails and manufacture boom and sail covers.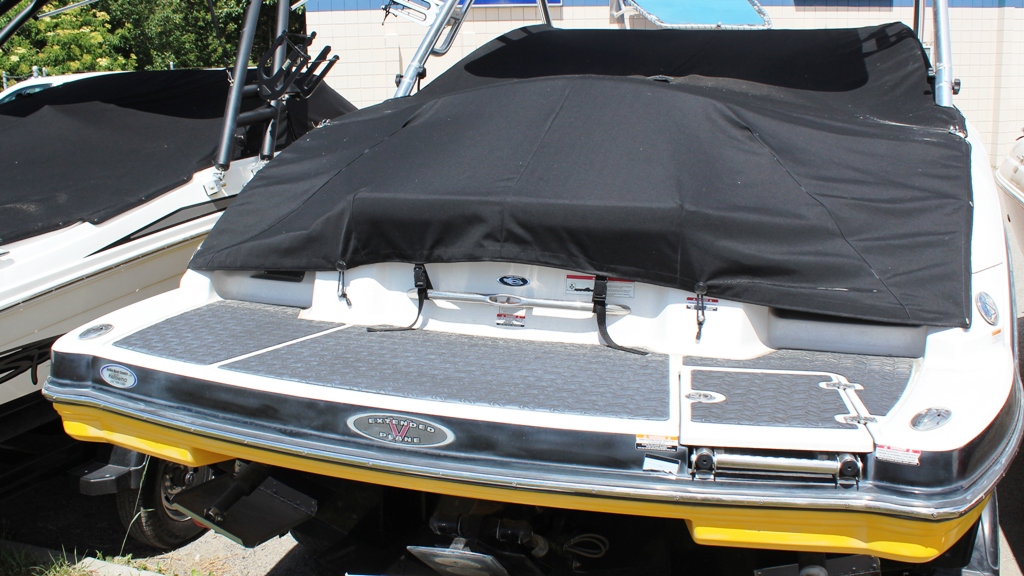 Patio Furniture and Cushions
Love your patio furniture but the fabric is faded and worn? We manufacture patio cushions and slings from only the highest quality fabric. Sunbrella furniture fabric is the best choice for fade resistance, comfort and pattern choice. You can even have the fabric match your Sunbrella awning. Bring yourself up to date with the fun and funky colors and textures of Sunbrella furniture fabric.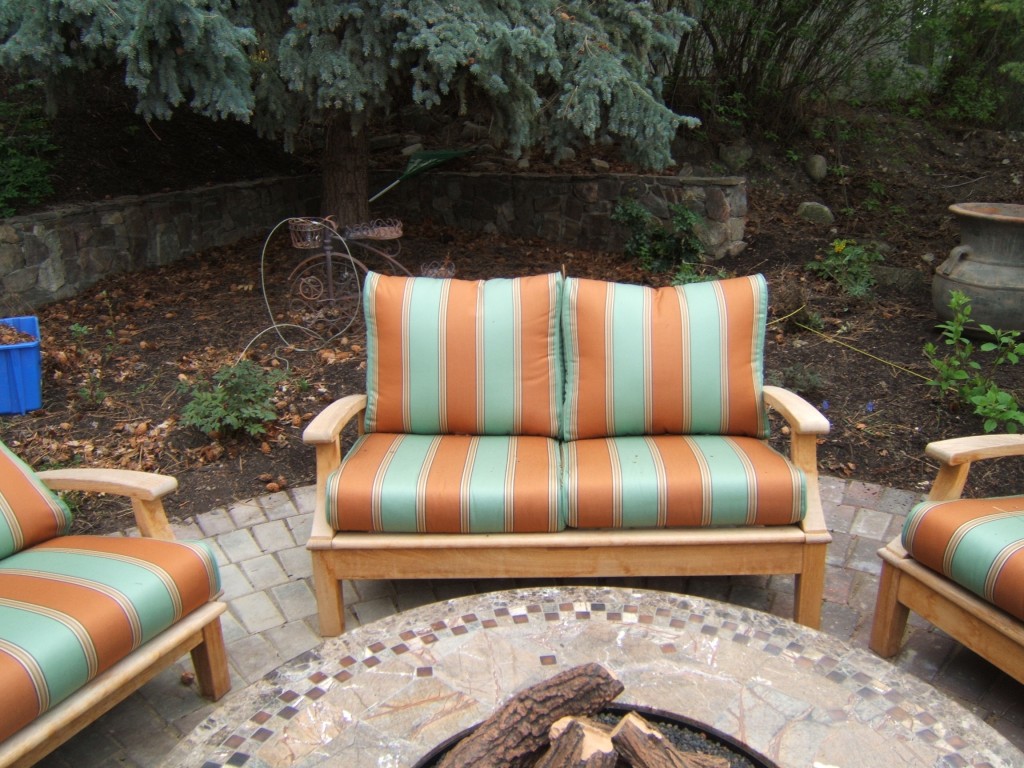 Patio and Window Shade Screens
Shade Screens can be attached to your retractable awning should the sun be coming in at an angle that is not being blocked by your overhead fabric. This is not recommended for awnings equipped with wind sensors. It is operated with a crank and drops straight down from the front bar. Screens can also be manufactured for patios and decks that require privacy or protection from teh sun.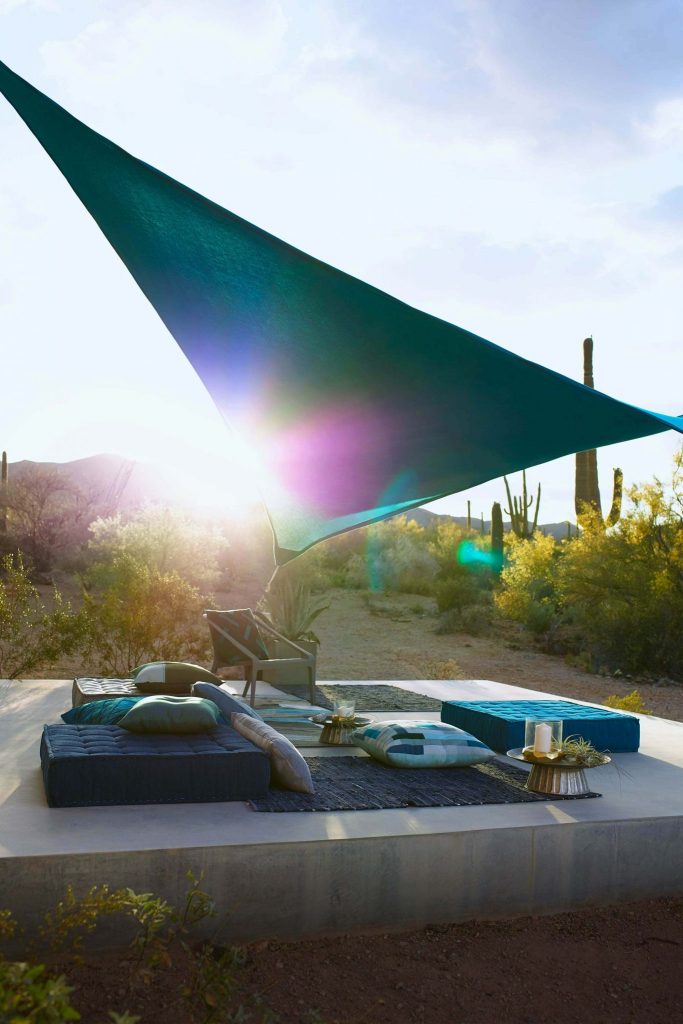 Sail Repair
We repair most sails that are used on Okanagan Lakes. This may involve windsurfing, kite sailing, Dingy and sailboat sails. We also repair and replace sail covers for mainsails and larger sailboat needs.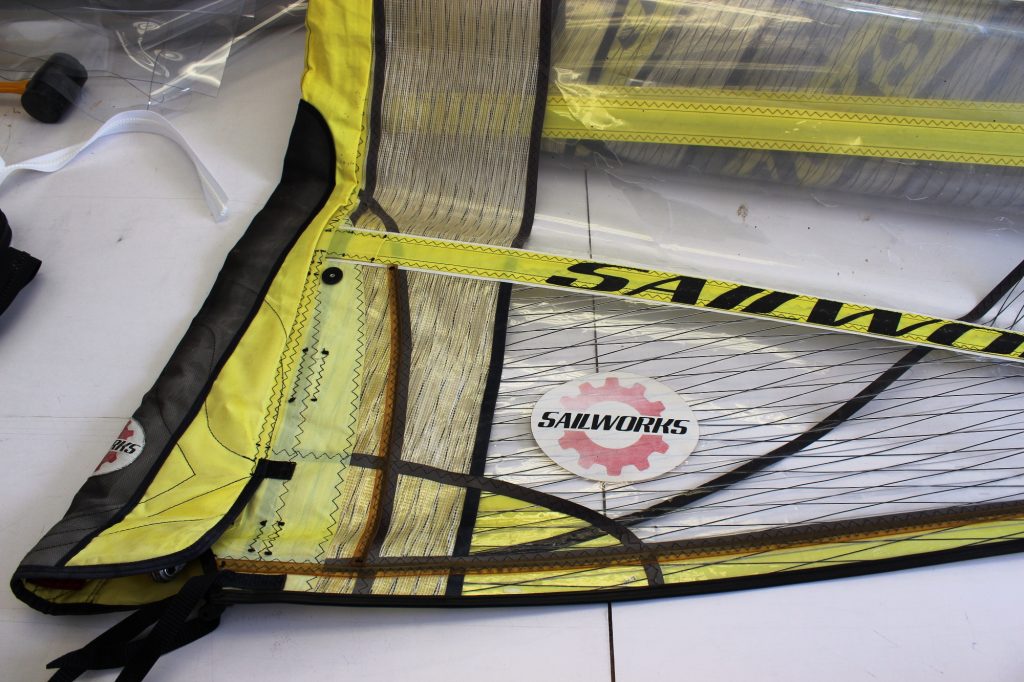 Trusted Partners
Westside Canvas is an authorized dealer for industry leaders in Sunshade protection and industrial fabrics for awnings and covers
Call us to manufacture or repair an existing or new awning, cover or screen that you need.