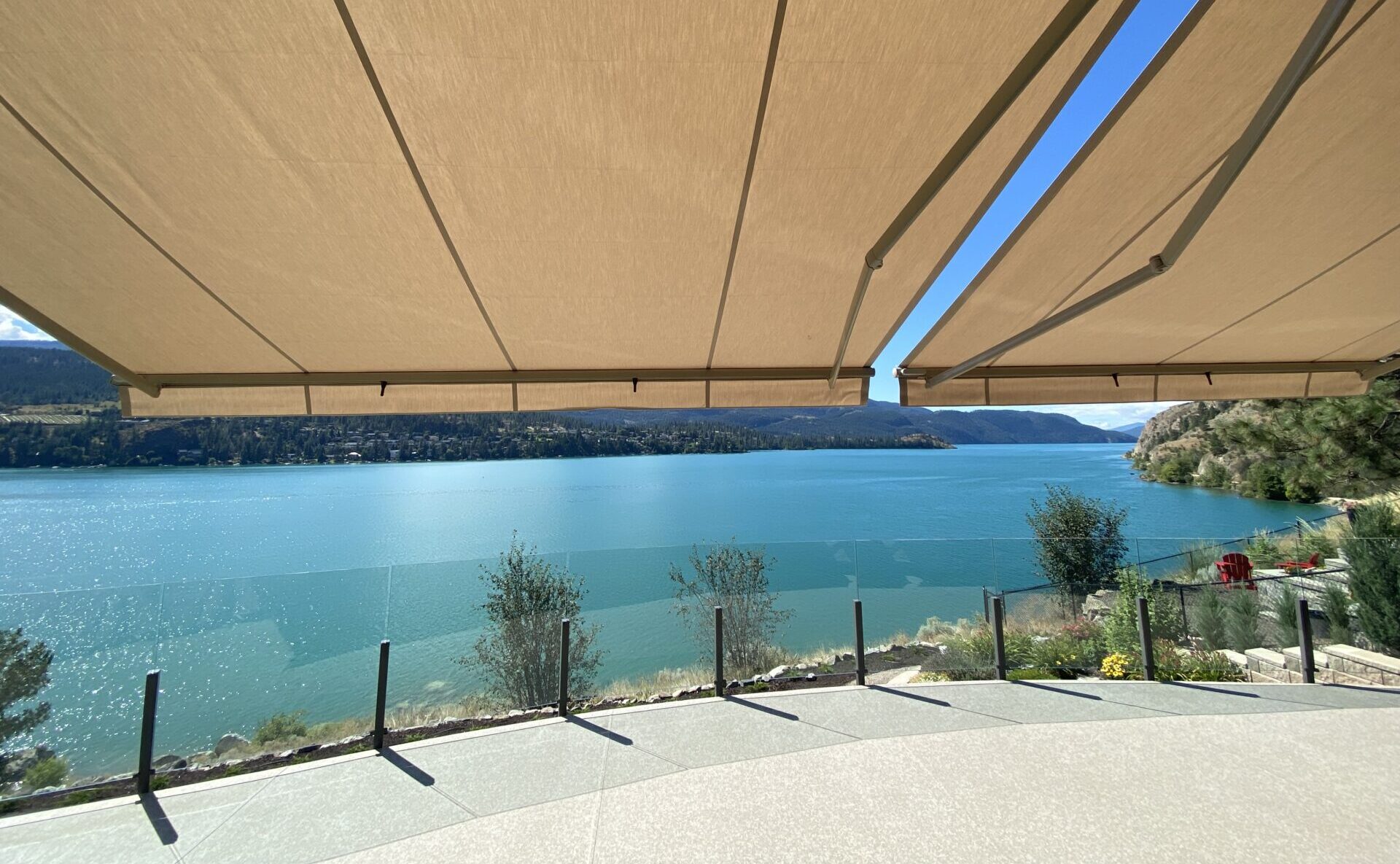 Generations of experience in the Okanagan Valley
Custom Awning Manufacturing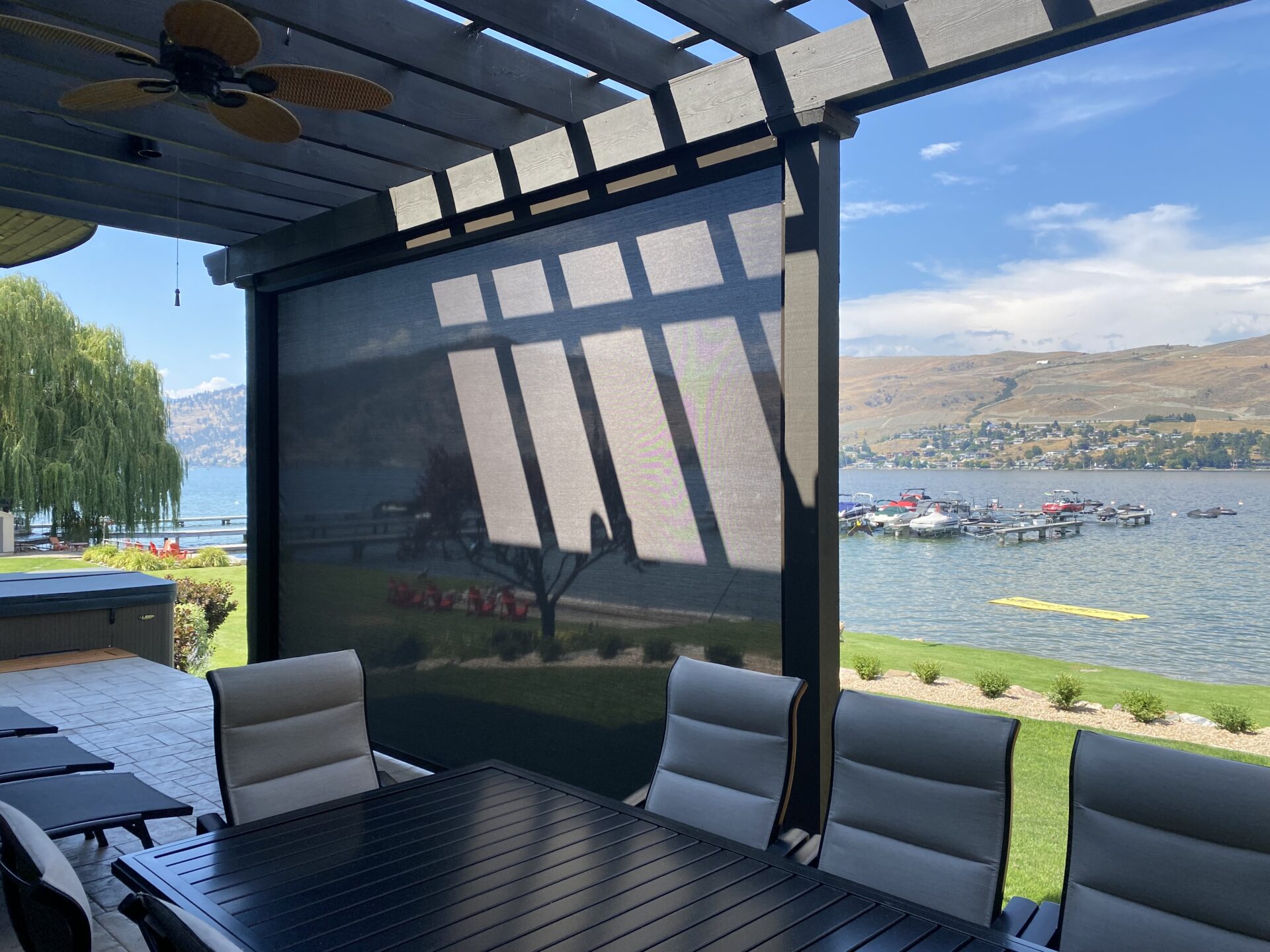 Privacy, Comfort and Protection
Solar Screens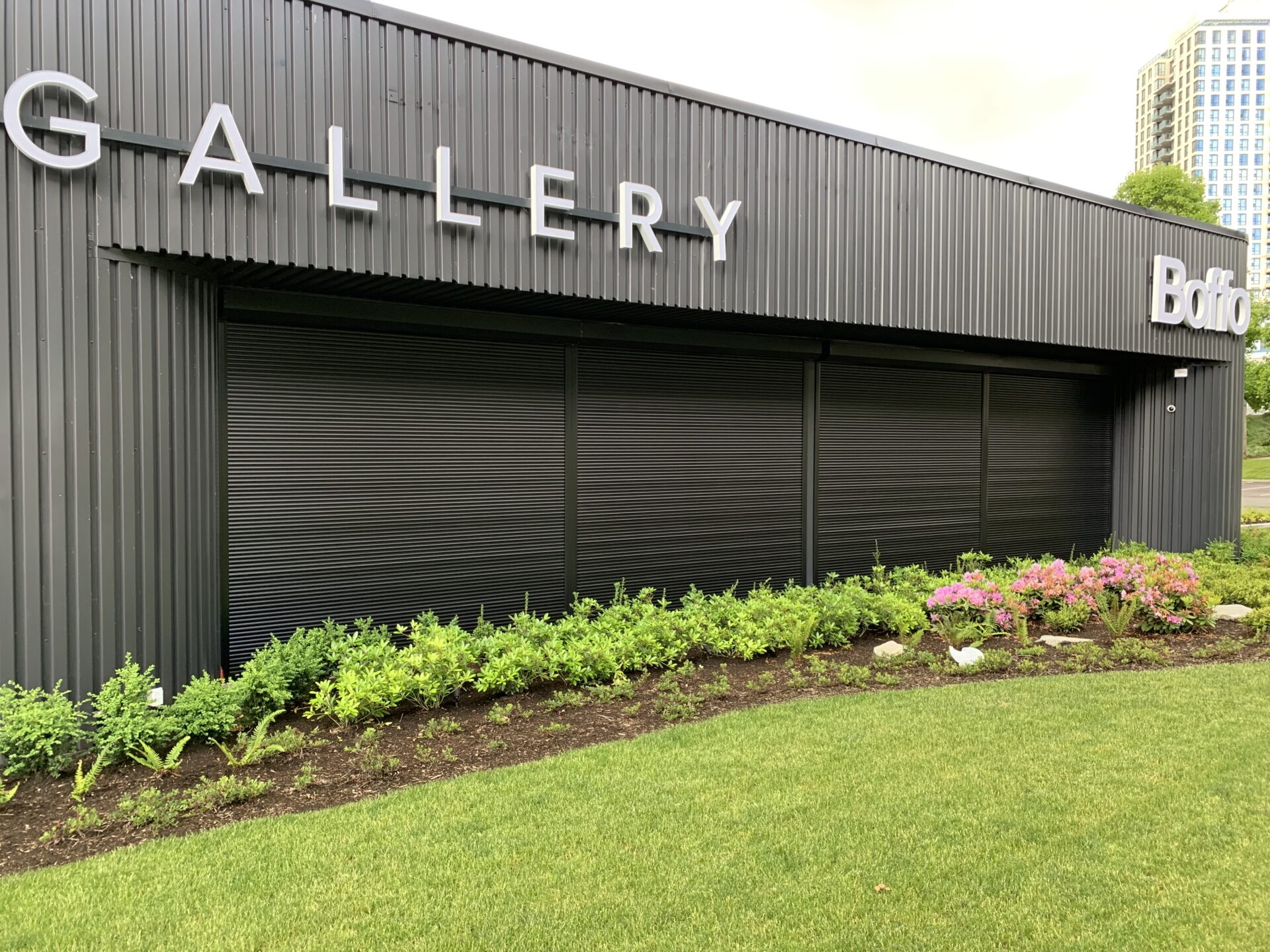 Superior protection for your home or business
Roll Shutters
Do You Have A Project We Can Help With?
Specialists in Custom Awnings, Screens and Roll Shutter Manufacturing
Westside Canvas and Awning Ltd. specializes in custom awnings, screens and roll shutters for both commercial and residential applications.  Our team has generations of experience in custom manufacturing and quality repairs.
Solar Screens
Safety & Comfort
SAFETY AND COMFORT
Retractable solar screens provide safety from UV rays, mitigate damage to patio furniture and keep you and your guests shaded and comfortable in the Okanagan sunshine.
Roll Shutters
Security & Peace of Mind
ULTIMATE SECURITY
Roll shutters provide security and peace of mind for commercial businesses and homeowners alike.  Protect your home or business from break-ins, vandalism and weather damage with a top quality Talius Roll Shutter.
Sunbrella Fabric
UV & Fade Resistant
DESIGN & PERFORMANCE
Sunbrella fabrics offer ultimate protection from environmental elements.  With a wide variety of colours, textures and styles, they are our number one choice for outdoor fabric.
Shade and UV Protection
Sunbrella & Trican offer the best fabrics in the industry.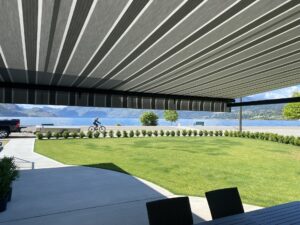 UV & Fade Resistant
Modern Fabrics like Sunbrella are saturated with highly UV stable pigments. Fabrics' performance characteristics are an integral part of the fabric, not an applied finish that would wash off over time.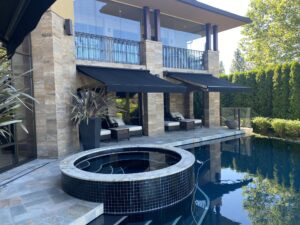 Mold & Mildew Resistant
Sunbrella fabrics inherently resist the growth of mold and mildew. To keep your fabrics looking clean, brush off dirt and debris before it gets embedded in the fabric.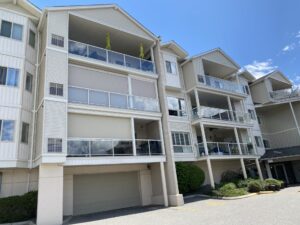 Sun Protection
Sunbrella shade fabrics are high in UPF protection, and are recommended by The Skin Cancer Foundation as an aid in the prevention of sun-induced damage to the skin.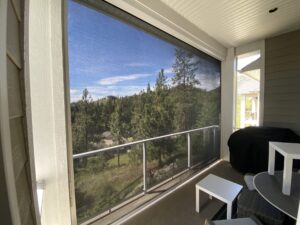 Breathable Comfort
Sunbrella shade fabrics are breathable and allow air to pass through them, creating a comfortable space below.
What our Customers Say.
5 STAR GOOGLE REVIEW

Steve had supplied and installed our awnings on both of our properties. After 30 years of use they finally required some servicing. I contacted Westside Canvas to book the service call. Steve and new owner Winston (Steve's son in-law) showed up the next day and on time. Repairs were done in a matter of hours in a very professional and friendly manner, I love these guys and will highly recommend them. Good luck on your new venture Winston, however if you keep providing this level of service you wont need luck.

Darren
5 STAR GOOGLE REVIEW

We recently had an awning installed on our patio and the service we received was top notch. From the initial visit to their showroom to the at-home inspection to ensure proper measurements and then the installation itself – everything was completed flawlessly. Thanks for the great customer service along with a thoroughly enjoyable sense of humor.
5 STAR GOOGLE REVIEW

I love my new awning and it was manufactured and installed in about 2 weeks instead of the 6-8 weeks that I was advised that it would take. The installers were amazing and left the site very clean. I am very happy with it and look forward to spending the summer on my patio. I am the envy of my gated community.